I've totally been digging
quotes
on Pinterest. I keep finding ones I really like, and soon enough they're running through my head all day, like some fantastic, inspiring song on repeat. I've always been one who hears a quote and kind of hangs on to it for dear life. Like a
mantra
, different sayings seem to get me through stages of my life. High school was "
this too shall pass
." Dramatic, eh? Ahh, to be young again...
After that, I moved on to college. A time of
growing
up and
living
outside of my comfort zone.
Learning
new things.
Trying
new things.
And learning to stand on my own two feet
. "
Faith is believing that one of two things will happen. That there will be something solid for you to stand on -- or that you will be taught to fly
." It helped keep me calm with the overwhelming fears of making the right grades, finding the best friends, and falling for the right guy. All of which, I'm proud to say, I did. :)
Lately I've been stuck on "
the best things in life are worth waiting for
." I guess I need that quote because I get anxious about where I'm
supposed
to be right now. I'm kind of in the
in between
--- living in an apartment, "single" but not really, entry-level job...there's a lot of waiting for what's next. I'm trying to remember to
enjoy this moment
, for one day it will be gone. And even though I'm anxious about finally being seen as the grown up I feel that I am, this part of life is
important
. And special.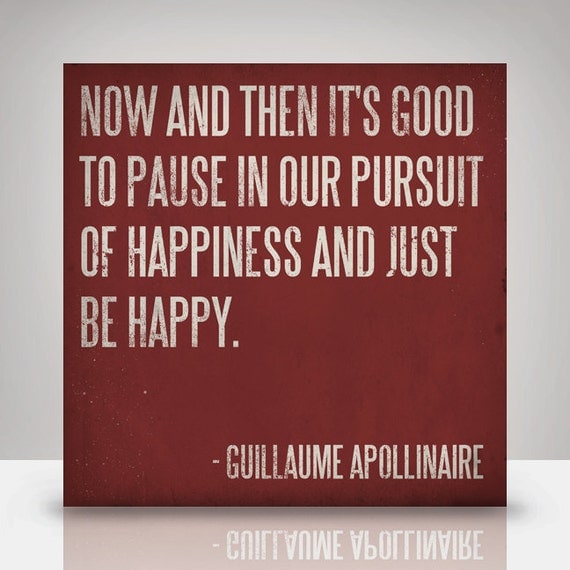 One day, I'll be married. Living in a great house with little ones running around the house -- screaming and crying. The dog will be barking and the doorbell will be ringing and although that moment will be beautiful, I suppose I'll miss the days like today. Maybe I won't want to go back to 2011 -- Lord knows I'm so over college life -- but still. I suppose I'll miss going on spontaneous weekend trips with John. The ability to throw my clothes on the floor of my one-bedroom apartment. Working at a job that I love.
Every chapter in life is important. I'm just trying to enjoy the one I'm in and appreciate the NOW.
Hope you are too :)
Sources:
this too shall pass
,
now and then
,
enjoy the little things
,
faith is believing